Welcome to The Apopka Pregnancy Care Center
The Apopka Pregnancy Care Center is a 501c3 nonprofit registered with the State of Florida. We serve the needs of women in Central Florida facing an unplanned pregnancy by providing comfort, and life-affirming guidance in a confidential and safe environment.
We do not perform nor do we refer our clients to clinics for abortions.
All services are free and confidential.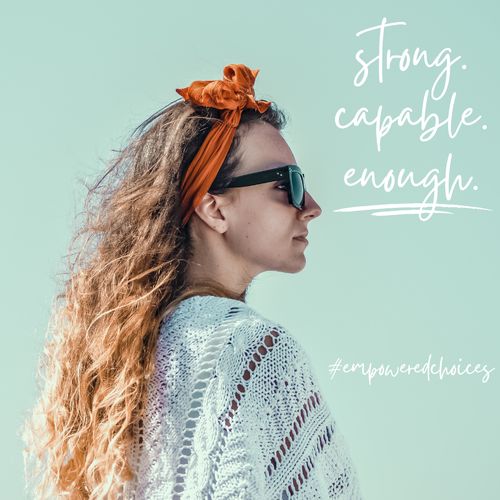 Our Mission
The Apopka Pregnancy Care Center provides pregnancy services and guidance
to women and their families experiencing an unplanned pregnancy through Christian, life-affirming counseling and compassionate support.
Our Vision
We at Apopka Pregnancy Care Center value the sanctity of human life and strive to be a voice for and to protect the unborn.
To offer life-affirming options and support with compassion and the love of Jesus to those facing fear and uncertainty in an unplanned pregnancy, grief after abortion or other loss of a child;
To turn fear into joy, grief into forgiveness and uncertainty into hope; To be a support to our community and those around us.
Board of Directors and Staff
Teresa Colson
Valorie Galloway
Secretary
Jonie Glaude
Marketta Hurst
Irene Philips
Executive Director
Brandon Temples
President
Milton McNichol
MD Board Certified OB/GYN and Reproductive Endocrinologist
The Apopka Pregnancy Care Center
111 E 6th Street.
Apopka, FL 32703
407-703-5799

HOURS OF OPERATION
Monday - 10am - 3pm
Tuesday - 10am - 3pm
Wednesday - 10am - 3pm
Thursday - 10am - 3pm
Friday - 10am - 3pm
Saturday - By appointment only
Sunday - Closed