Are you facing
an unexpected pregnancy?
WE'RE HERE TO HELP.
The Apopka Pregnancy Care Center provides compassionate education and guidance along with pregnancy tests and life-affirming ministry.
If you think you're pregnant or you're considering abortion, our staff and volunteers are here to help.  All of our services are confidential and offered at no cost to you.  No insurance is needed.
Free Confidential Services
We offer pregnancy testing and options consultations. You may also be eligible for a referral for a one-time ultrasound.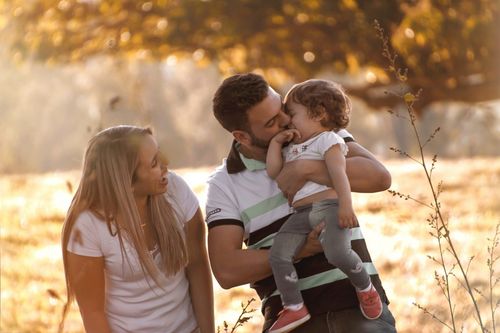 DID YOU KNOW?
The Apopka Pregnancy Care Center offers prenatal care guidance, parenting resources, and pregnancy options education. To understand your pregnancy, or receive relationship and parenting guidance, schedule a confidential appointment to take advantage of our free compassionate mentoring services for mom, dad, and family.
Encouraging and Equipping Families for Positive Choices